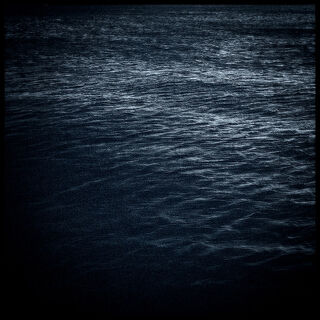 Beneath the waters off the coast of Southern England something is lurking. It would appear that the missing persons at high tides near Southend can be attributed to aquatic attackers of some kind. The Rippers investigating the dissapearances did not see the creatures in question, but certainly felt something pulling against them as they attempted to rescue two drowning folk from the deep.
Ad blocker interference detected!
Wikia is a free-to-use site that makes money from advertising. We have a modified experience for viewers using ad blockers

Wikia is not accessible if you've made further modifications. Remove the custom ad blocker rule(s) and the page will load as expected.